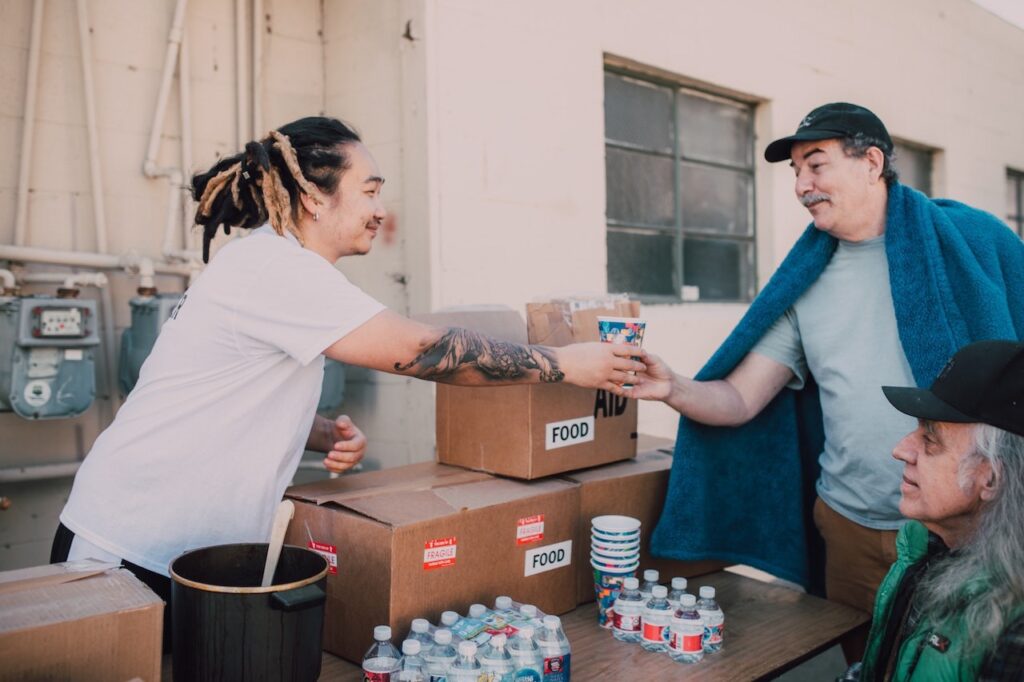 "For even the Son of Man did not come to be served, but to serve, and to give His life a ransom for many." Mark 10:45
---
What it's all about
At Old Truth Ministries we believe that every Christian should serve others by showing God's love through meeting the needs within our communities and people we come across everyday. Simple acts of kindness can open hearts to the love of Jesus for both those being served and those serving. The Old Truth Ministries Outreach Serve Team strives to do our best to live up to the example set by Jesus and to glorify God by serving others.
Whether it is something simple like holding the door open for someone or something larger like helping feed those less fortunate than ourselves being of service to others is how we show the love of Jesus. Anyone is always welcome to join us on any of our community outreach serve days. We would love to have you.
List of upcoming serve days
March 4– 10:00am – Longview, Tx @ 2101 E. Marshall. We will be helping our brothers and sisters at Jesus Burger give out hot meals, clothing and bibles. There will also be worship and the Word of God.
More coming soon so keep checking back!