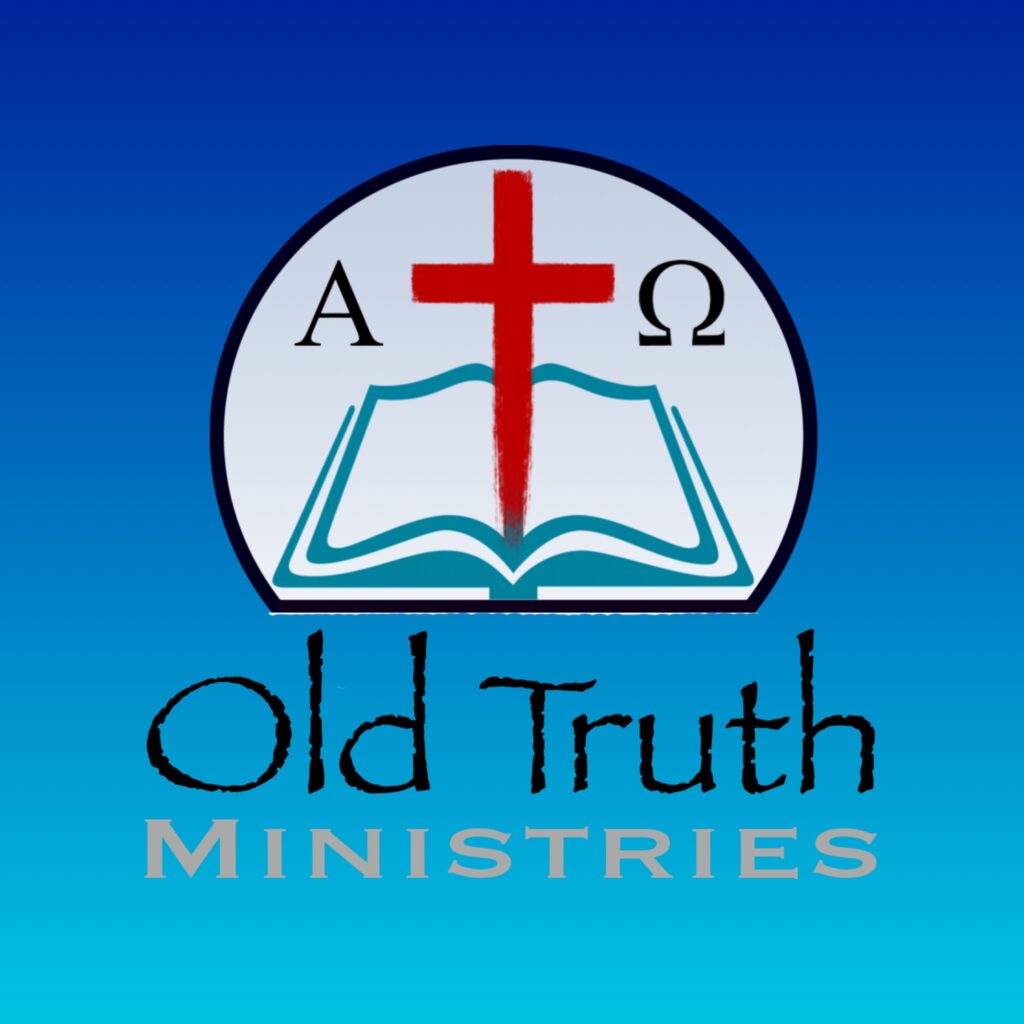 About Old Truth Ministries
Old Truth Ministries is a Texas Non Profit based in Longview, Texas. We are currently an online and outreach ministry and, as such, we have no congregation and rely completely on donations from generous people like you to accomplish our mission.
"I will make you as a light for the nations, that my salvation may reach to the end of the earth."

Isaiah 49:6 ESV
Jesus met the unbelievers where they were. He knew what many churches and Christians today still don't seem to understand which is that cultivators have to get out in the field. We can't just sit in our safe church buildings and expect the world to change or worse…hide while it is destroyed.
Our ministry shows that as a people and a nation we have strayed from God. We have become apathetic and complacent. We have become almost accepting of the evil in the world. It's time to change all that. As Christians it is time we wake up become a light in this dark world. Together we can bring the people and this nation back to God.